11:00 PM Saturday, September 26, 2009
worst day of my life in 2009
marked today
cried as if i was at a funeral
go figure.
11:21 PM Friday, September 25, 2009
was in school for the whole week this week.....for world skills training!
we did graphics thingy on photoshop and coral draw ! learnt A LOT. :P had fun w/ soklei and khim! laughed alot today! very funny things happened. jokers. :P hahahah!
i finally did one website layout for my own site! i m going to revamp it! n i m determine to code and finish it before school starts!!
the first theme will be featuring 'Up' , the movie! =3
F1 race started today, 2ml - qualifying race, sunday - actual race!
rumour has it -- some big names like paris hilton, lindsay lohan and bsb, beyonce and black.eyed.peas are in town!!
downloaded some new albums, well like Glee(the musical) -- so much more amazin than HSM! everyone CAN sing there! and the tinkerbell soundtrack sounds so magical! didnt really listen to selena gomez and boys like girls CD yet! but i would soon! countdown to david's christmas CD - 17 days! soooooooo excited!
write soon! jus check out my twitter! too lazy to blog nowsaday! btw, my new site'll be my personal blog ++ graphics showcase site! so i m excited to show u some stuff i've done!!
got to go now! xoo gdnite!
rae
12:00 AM Thursday, September 24, 2009
this semester's exam results aint to my expectations!
sad!
needs to do some reflection now!
11:08 PM Sunday, September 20, 2009
a whole bunch of people came to my house today.
didnt expect that many, but its really many. -_-|
to my father : i need u to get us a bigger house if u want THAT many people in it.
thxx..
so tired.
xo
rae
10:42 PM Friday, September 18, 2009
piano exam over!
burden's goneeeeeeeeeeeeee!
2:13 PM Sunday, September 06, 2009
9:25 PM Friday, September 04, 2009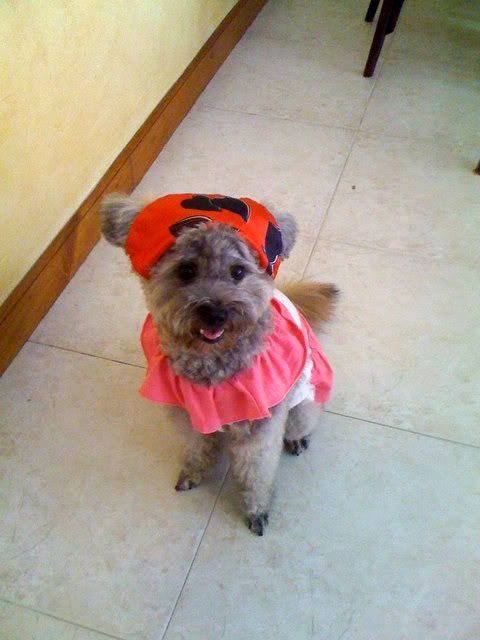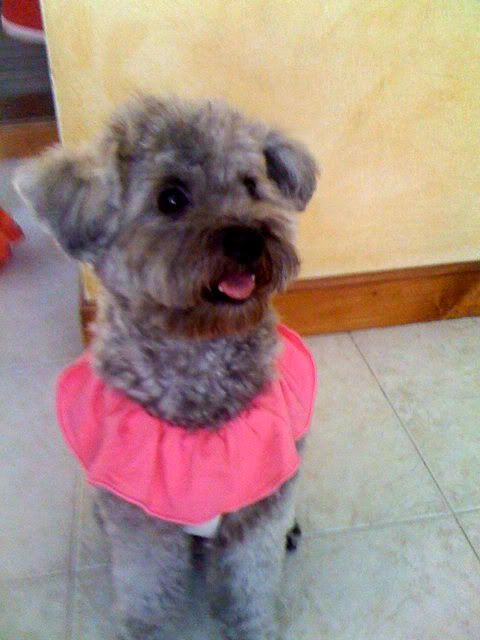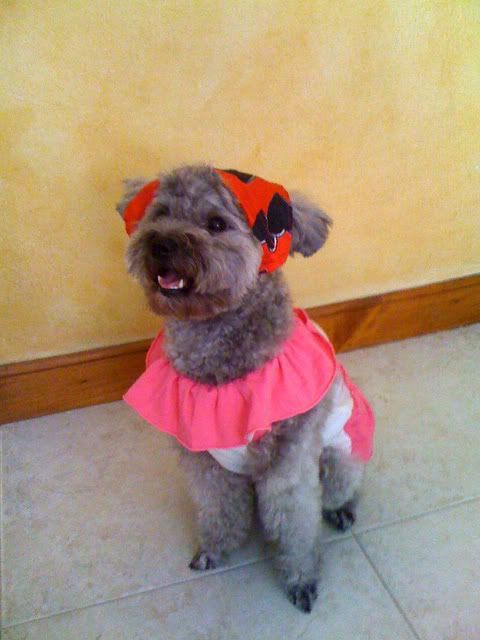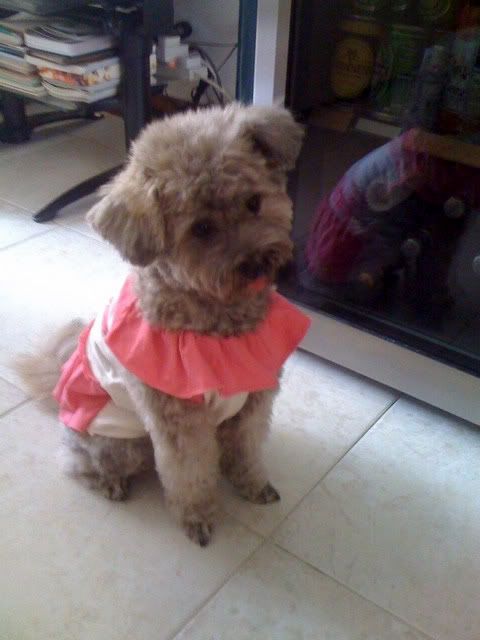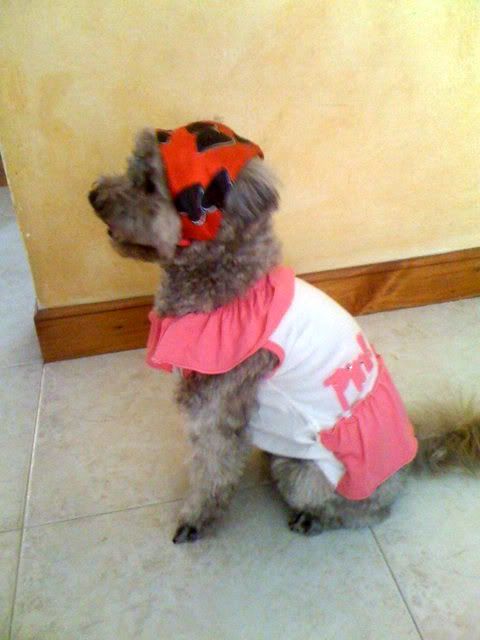 Nikko and Clever :333333
HAHAA, My lil pinkish red riding hood! :D <3333 hope you likey!!
xooo
Rae
8:30 PM Thursday, September 03, 2009
Finance was horribly done today! Didnt expect it. oh well.
ANYWAYSSSSSSSSSSSS, EXAMS OUT!!!!!!!!!!!!!!
everyone should be enjoying their holidays now!
had a great exciting time w/ my gals today. We went KBOX-ING!!! wooohhhh, so funfunfun!
we took videos !! hahahahhahah :P
so kewllllllllll xo
i luff it!!!!!!!
sorrie for the crazy writings. my brain is mal-functioning now! need to stay focus!!!!!
hahahahahaha hiiiiiiiiiiiiiiiiii woooooooooh *highness*
okay
sorrie.
-Rae
8:13 PM Tuesday, September 01, 2009
Thank you all for the lovely bdae msgs + gifts + wishes!
I feel so loveeeeeeeeeeeeeeeeed!
xo
Rachel